Start Renting
For as Short as 15 Minutes
Not a Member Yet?
Getting started is as easy as A.B.C*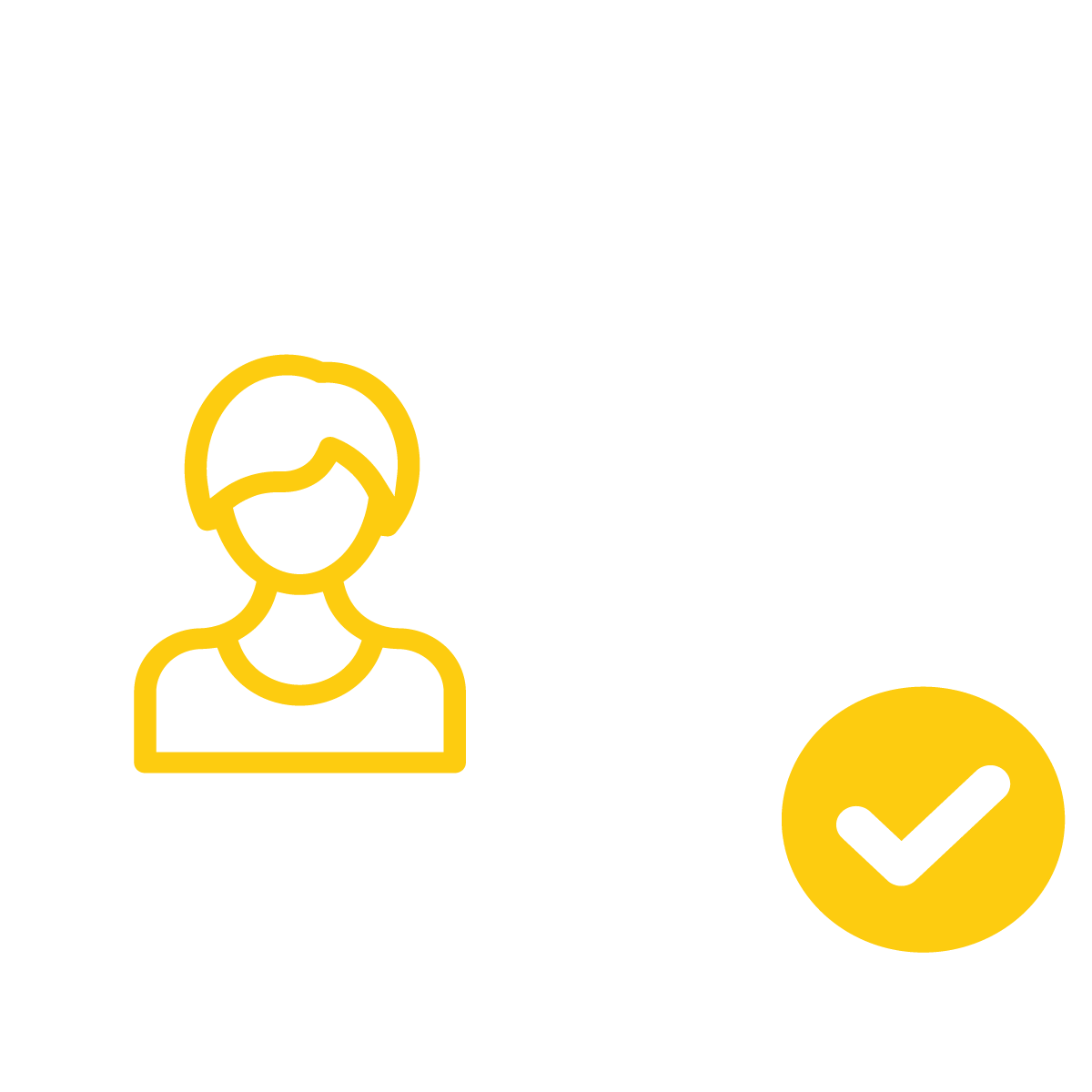 1. Apply
Sign up with a valid identity card & driving license and refundable deposit ($100)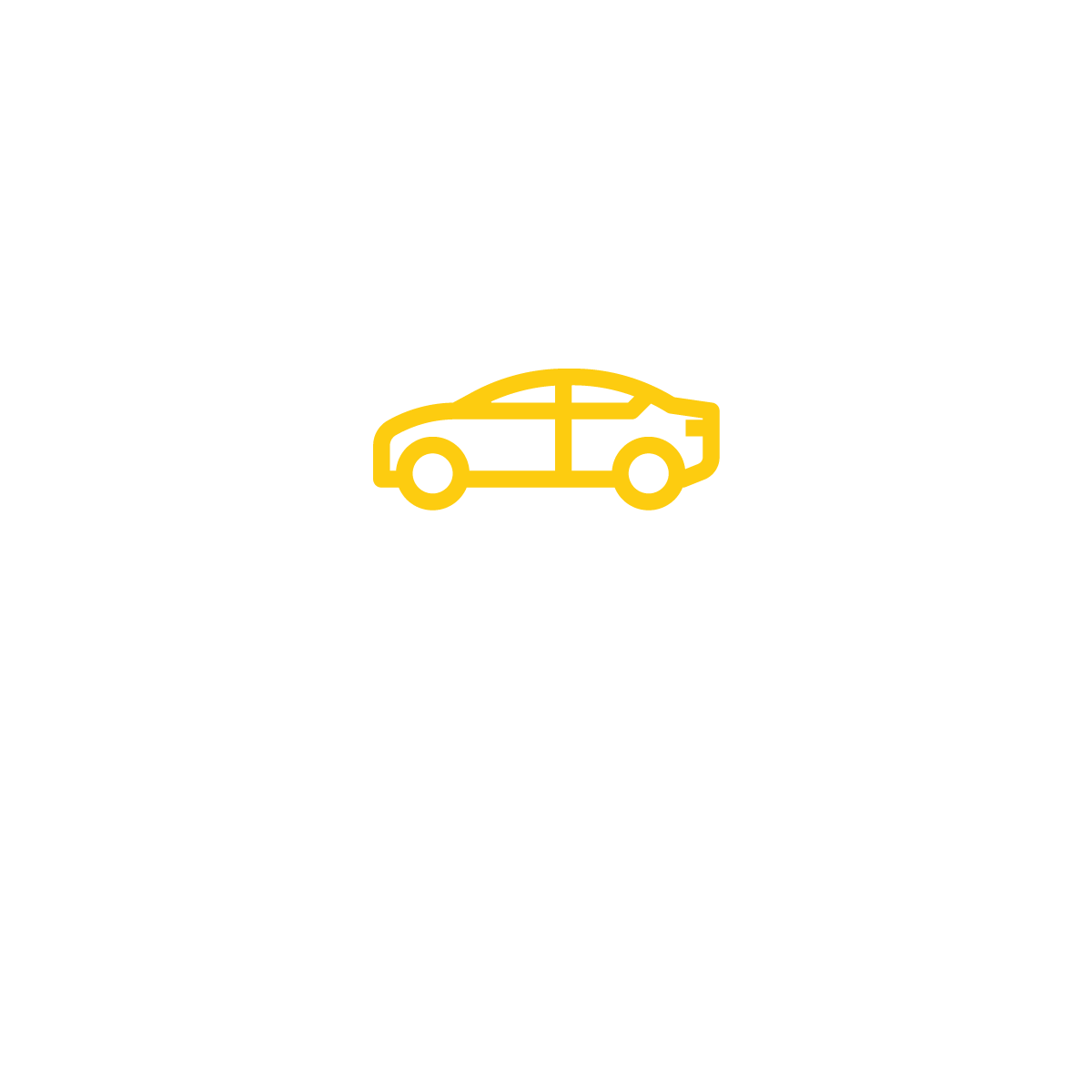 2. Book
Choose your car model, location and duration. Pay with e-wallet or credit card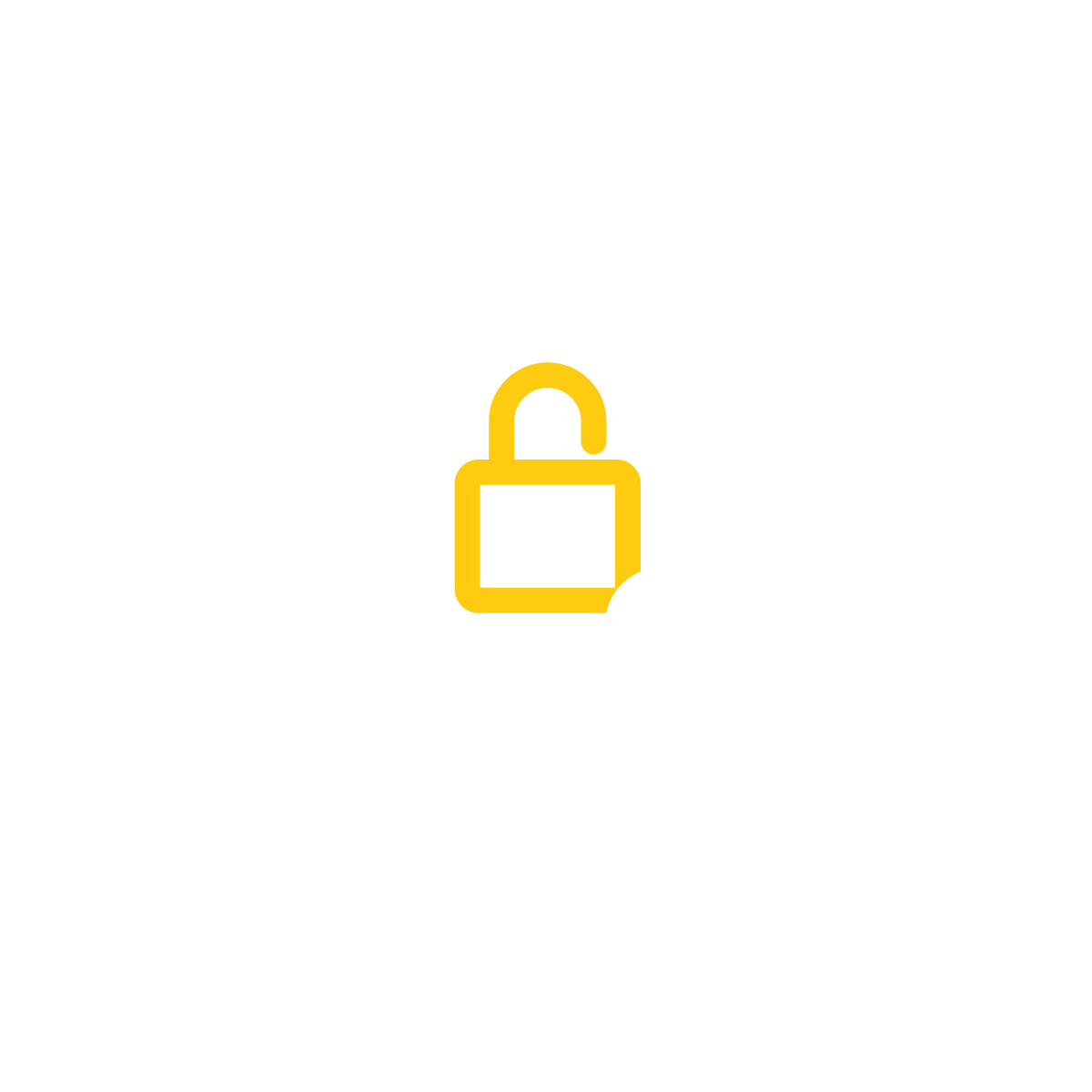 3. Collect
Login to auto unlock and submit photos of car before driving off.
Activate Your Account & Get Approved
Within 1 Hour
Sign Up Now!
Rent a car in the day or at night
With 24/7 availability
You can rent at your own pace for a minimum of 15 mins. On weekends or weekdays, at any time of the day.